Click here <SGC Assistance Website>
———-//———

Wick and Abson Parish Council
PARISH COUNCIL MEETING
Wick Village Hall
Thursday 8th December at 7.15pm
AGENDA
The agenda will appear here when available
———//———
NEW COMPACT FOR SOUTH GLOUCESTERSHIRE
A new Compact (a code of conduct between local bodies and community groups) is being drafted and it is important that community groups have their say. The consultation explains what the Compact is about. The consultation into the draft new Compact is now live and open for responses for 12 weeks until the closing date of Friday 20 January 2023.
People can complete the online survey at: https://southglos.researchfeedback.net/s/do4obi 
or you can go to the dedicated webpage for this consultation at: https://consultations.southglos.gov.uk/Compact/consultationHome
where you will be able to find further information and download paper copies of the consultation.
Some events are planned where you will be able to discuss the draft Compact and consultation. Please let SGC know if you need support with these discussions by emailing consultation@southglos.gov.uk
———//———
YOUTH

URBIE BUS
A new mobile youth club bus is on the road in South Gloucestershire to help youth workers keep in contact with local youngsters. The vehicle is known as the Urbie – the Urban Vehicle for Information and Education. The Urbie will be used by the detached youth team whose work is funded by the council to get around the area and engage with young people.
Buying the bus was made possible by the support of a number of local organisations and businesses, including Merlin Housing Society, the Avon and Somerset Police Community Trust, engineering firm Renishaw, One Stop Carriers for Causes, Sodbury and Yate Business Association and Yate and District Rotary Club.
The Urbie Bus will be in Brockwell Park car park on Mondays from 3.45 pm to 5.45 pm for all teenagers and young people in Wick. Snacks and hot drinks will be provided.
———//———
PARISH NEWS for NOVEMBER '22
Please click on the following link to read the Parish News
———//———
The Friends of Wick School
*Wick C of E Primary School Swimming Pool Repair*
We are hoping to resurrect the school swimming pool this year, sadly we have been unable to use it for the past two years and children are missing out on this very valuable life skill. The Friends of Wick School have started fund raising again and hope to contribute towards the cost of getting it back up and running once again.  As well as the school children the pool has previously been used by some parents and local residents of Wick and had become quite a community feature. Due to the high cost of refurbishment, we are asking for help from other sources, so that we can get it back up and running in order to give the children the opportunity to gain this very important life-saving skill within our village. Any contribution towards the cost of repairing the pool so we can all use it once again would be very gratefully received.
I'd really appreciate it if you could share or donate to this GoFundMe,
Regards Cllr Gaive Golding
For more information and how to donate please click the following link:
———//———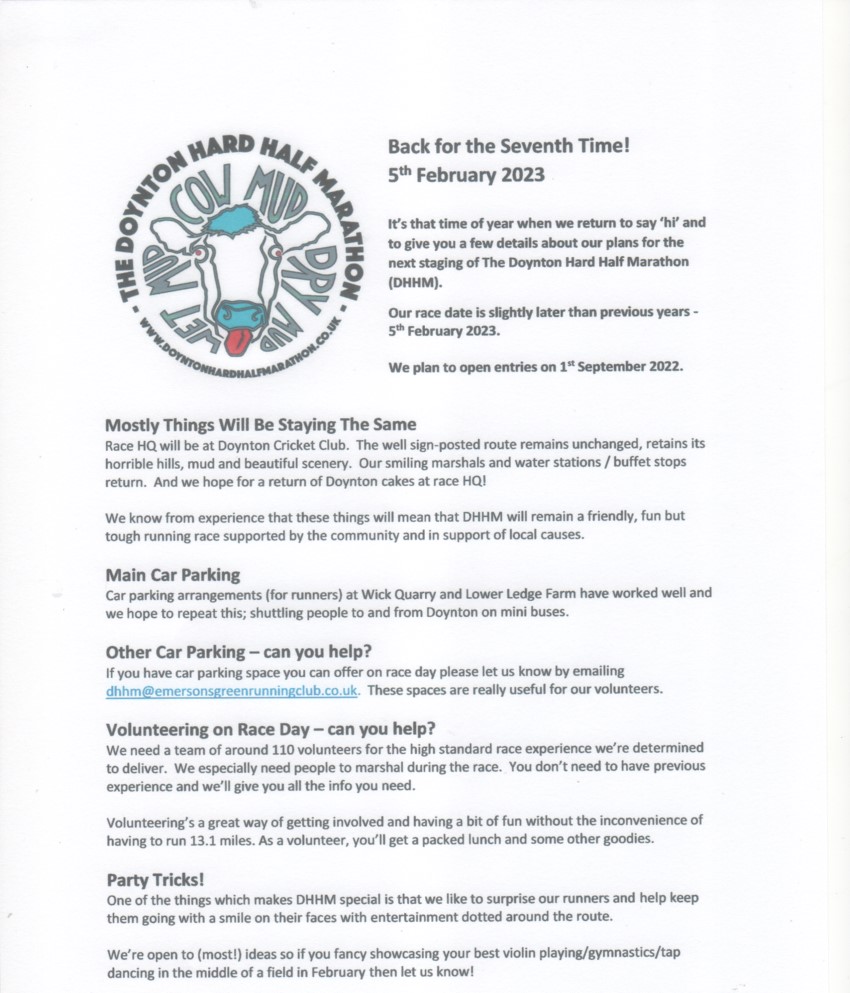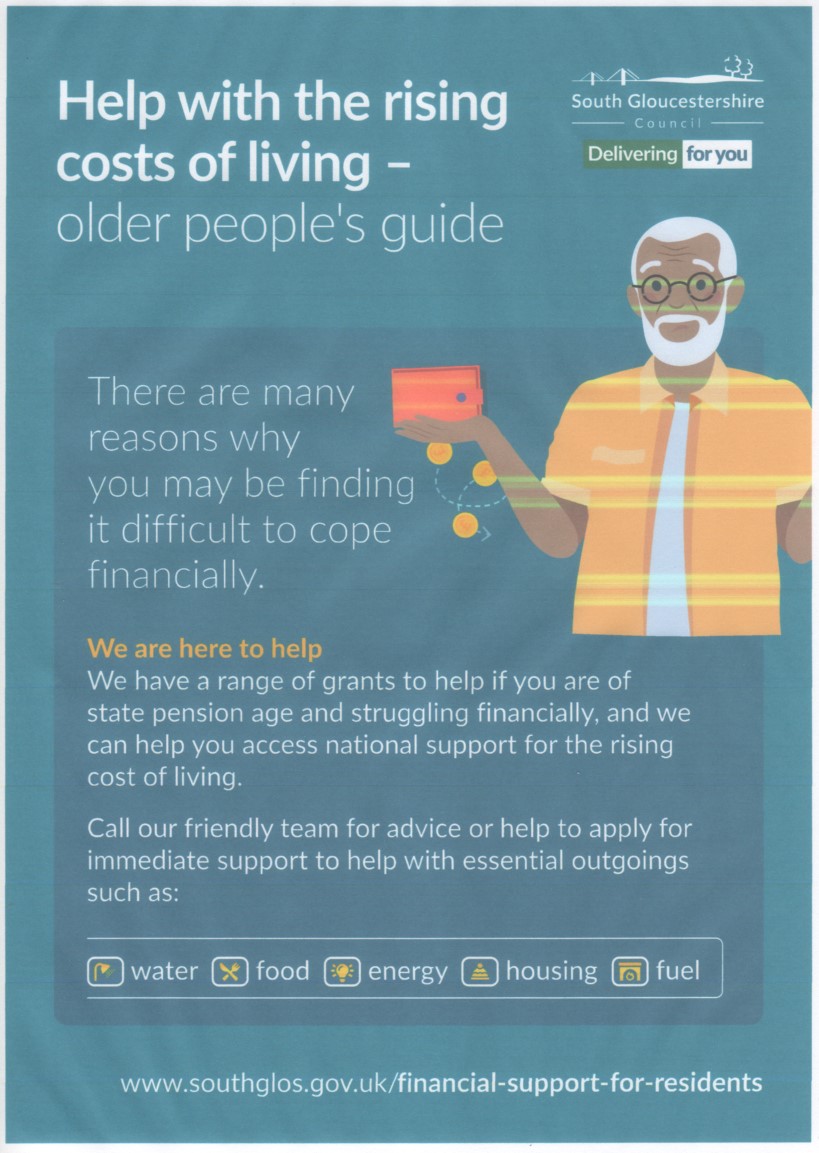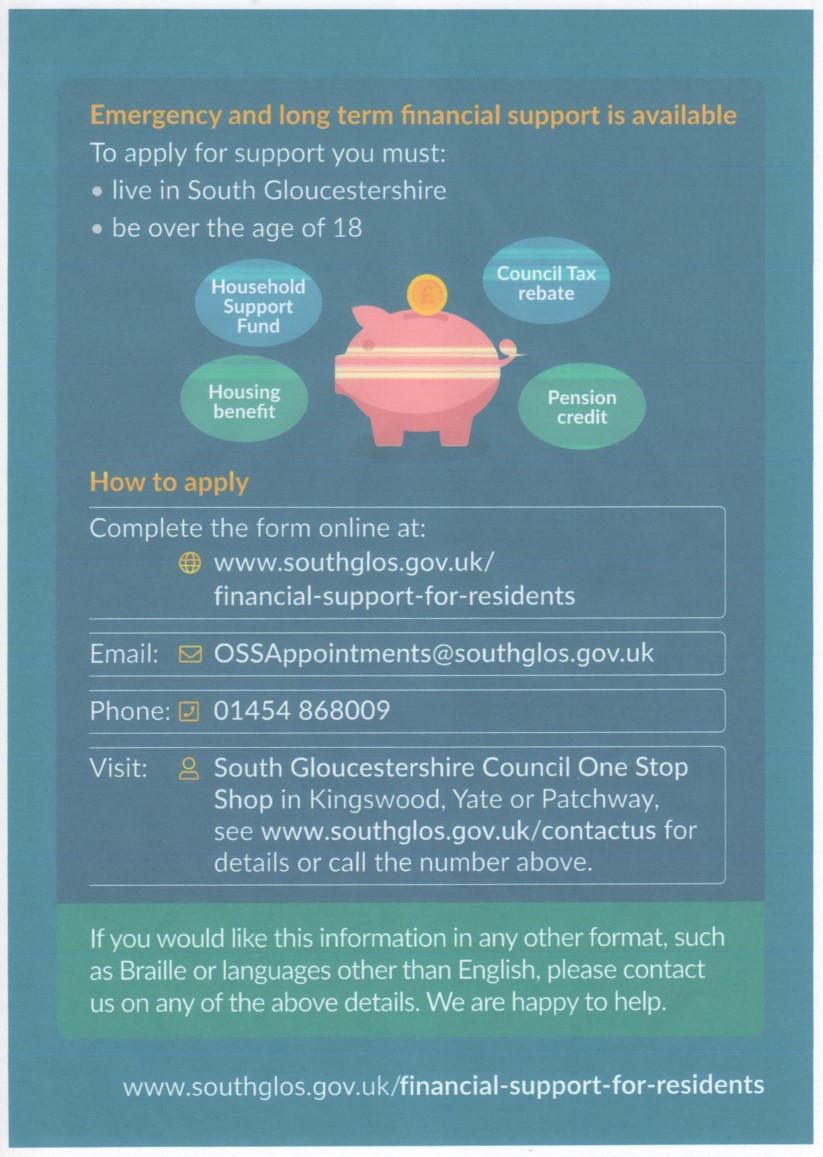 ———//———
———//———
BRISTOL CITY COUNCIL
CLEAN AIR ZONE
Bristol is introducing a clean air zone (click following link) Clean Air Zone to reduce harmful pollution from older and more polluting vehicles.  For background and full details click the following link, www.bristol.gov.uk/cazcommunitytoolkit
———//———
WICK COMMUNITY FREE CYCLE
Do you have items which you no longer need but do not want to go to landfill
For full details of how to recycle items in your community please click on the following Link
———//———
Cotswold Way National Trail
May 2022 – February 2023
For information click following Link
———//———